Low Pressure Window Washing
Keeping your windows bright and clean allows the sun into your home and lets it look its best. When they are dirty and grimy inside, outside, or both, they can make your home look dingy. We can help you let the sun shine in!
We Do Windows!
We use the right materials and solutions and will never damage your windows or their surrounds. Too much pressure can damage your window's seals and allow dirt to get in between your window panes – this is expensive to correct, and may require window replacement. Let us do the job right, without damage. We will clean your windows inside and out, even those hard-to-reach high windows.
Let the team at Grove's Property Services bring your windows back to life!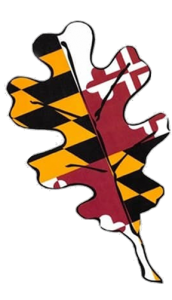 International Society of Arboriculture (ISA) Certified Arborist MA-6117A
Maryland Licensed Tree Expert #2323
Maryland Pesticide Business License No. 32787
Maryland Pest Control Applicator Certificate No. 32787-90291
Member of Professional Worldwide Mobile Cleaning Association
Liability Coverage: NAIC#22586