Professional Plant Health Care In Hagerstown
Protect Your Investment
Trees are a very large investment in your landscape, whether you are adding new ones or protecting the ones that you have. We love to both provide services to keep them healthy but also enjoy training you to provide maintenance as well.
Why Are Healthy Trees Important?
When trees are sick, diseased limbs can break off and fall on your property, causing potentially expensive damage.
Trees clear the air, producing oxygen and cleaning out impurities.
Shade around your property can cool the air and reduce energy bills.
Trees have value – replacement of a large tree is both an investment in budget to buy another one, but also in the time it takes to reach a large size.
They are beautiful to see!
Our Expert Services
Pest Management
Integrated Plant Management (IPM) is the routine inspection of landscape trees and plants over a span of 4 – 8 visits. We use multiple pest management techniques to suppress pests and minimize damage that we might find during these visits.
Many popular landscape trees and plants are susceptible to insects, diseases and common tree insects – and we have the skills to fight them.
To learn more about these pests, visit this link.
To learn more about common diseases in our area, visit this link.
We actively stay abreast of new pests in our area and learn about the ways to combat them. A new example is the Spotted Lantern Fly that's making it's way into Maryland. Learn more here.
Keeping Your Family Healthy
Not only will we care for your plants, we can help to make life more comfortable for you, your family, and your pets with comfort treatments that minimize ticks and mosquitoes around your property. These pests can carry pathogens responsible for illnesses like Lyme Disease, and keeping them at bay can reduce the risk to your family.
To learn more about tick-borne illnesses, visit this link.
Soil and Root Management
Soils found in an urban or suburban environment typically lack the nutrients required to sustain healthy plant life. Through soil sampling we can identify those deficiencies and 'feed' the soil, remediating those deficiencies through intentional Soil and Root Management.
Root Zone Excavation and Remediation
Root Zone Excavation and Remediation is done by carefully excavating the soil around the roots using an air spade, and correcting issues found in the process. For example, many trees suffer from being planted too deeply, the binding/girdling of roots, or compacted soil. These prevent healthy growth and can be detrimental to a tree's health if left uncorrected. The signs of this condition are stunted growth, too-early leaf drop, die-back in the canopy of the tree, and the lack of appropriate root flare.
Let us 'dig in' and fix these issues before it's too late for your tree!
We would love to bring our passion for plant and tree care to your property.

Contact Us

today and let's get started on a plan to keep your landscape as healthy as possible!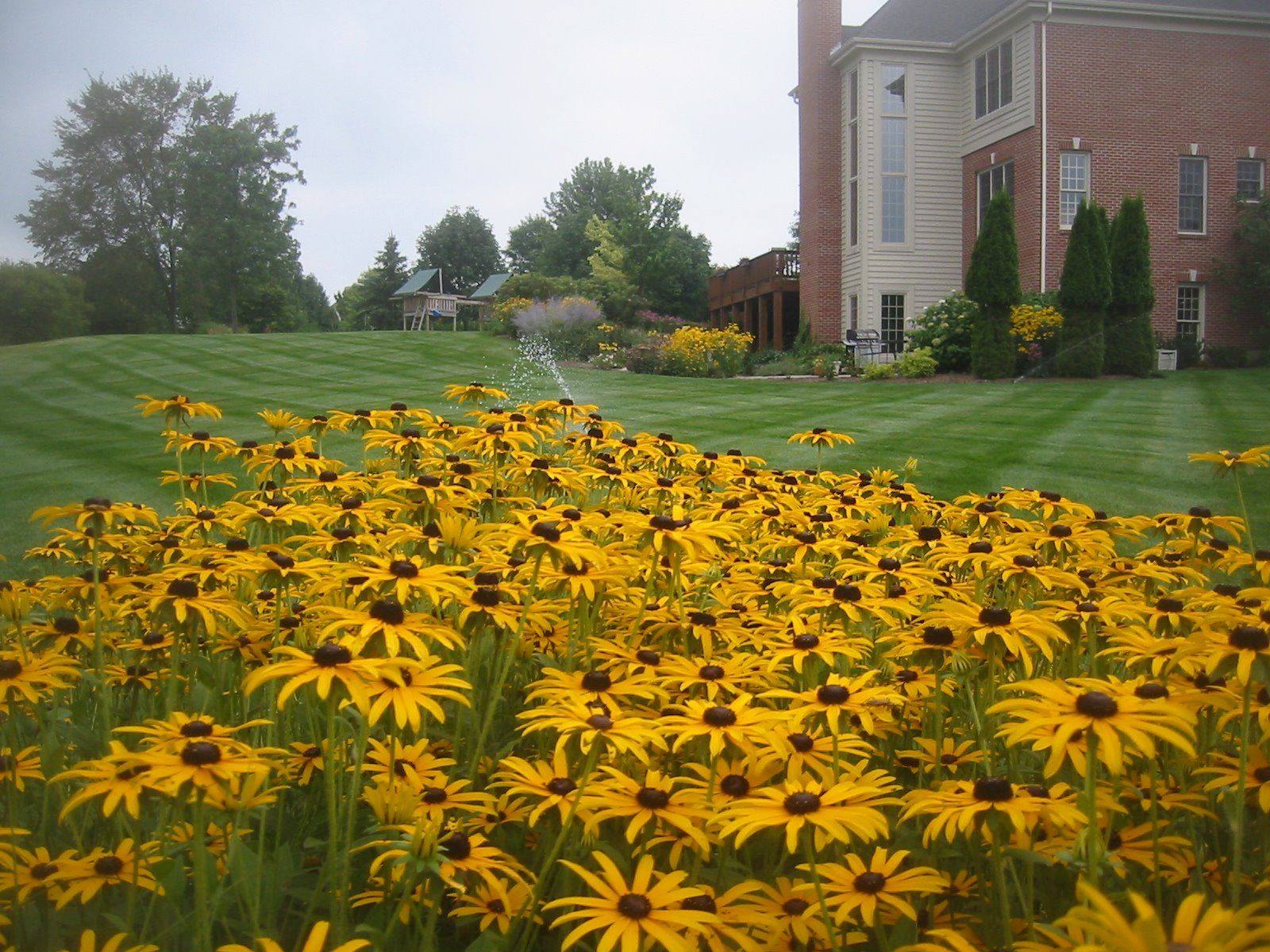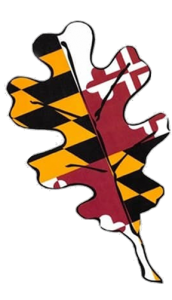 International Society of Arboriculture (ISA) Certified Arborist MA-6117A
Maryland Licensed Tree Expert #2323
Maryland Pesticide Business License No. 32787
Maryland Pest Control Applicator Certificate No. 32787-90291
Member of Professional Worldwide Mobile Cleaning Association
Liability Coverage: NAIC#22586
What We Do
In addition to our primary services of House Washing, Plant Health Care, and Window Washing, we also clean, pressure wash, restore & maintain:
Buildings I Home Exteriors | Vinyl Siding | Brick | Dryvit | Stucco | Stone | Roofs | Decks | Concrete Cleaning | Aluminum Siding | Soffit | Fascia | Gutter & Downspout | Mold Removal | Restaurants | Drive Thru's | Dumpster Pads | Parking areas | Driveways | Parking Lots | Warehouses | Loading Docks | New Construction | Heavy Equipment | Industrial Equipment | Factories | Condominiums | Townhouses | Apartments | Common Areas | Pool Houses | Clubhouses
We also do specialty cleaning like cleaning battery acid stains, rust and efflorescence from brick surfaces. We have hot water washing equipment that's suited for commercial jobs such as cleaning gum or greasy, oily surfaces.